Work
© NnikaMarie
If you would like to use photos of mine please contact me.
The pictures are not free for use, neither commercial nor uncommercial.
Thank you very much for respecting.
♦
Exhibition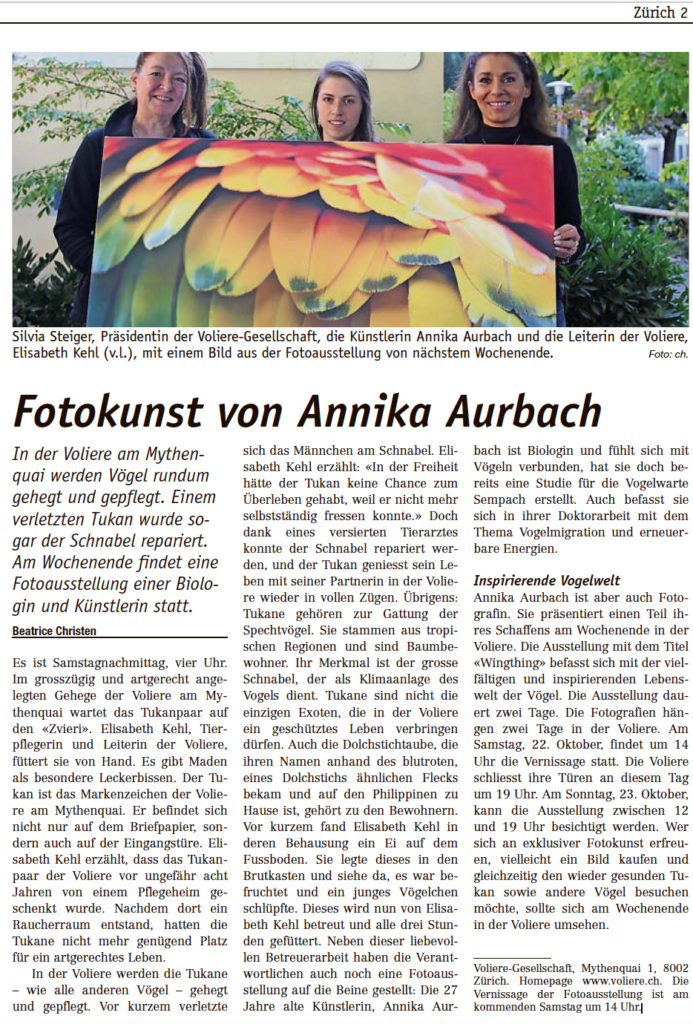 Artikel aus Zürich 2 Nr. 42 vom 20. Oktober 2016

♦
Publications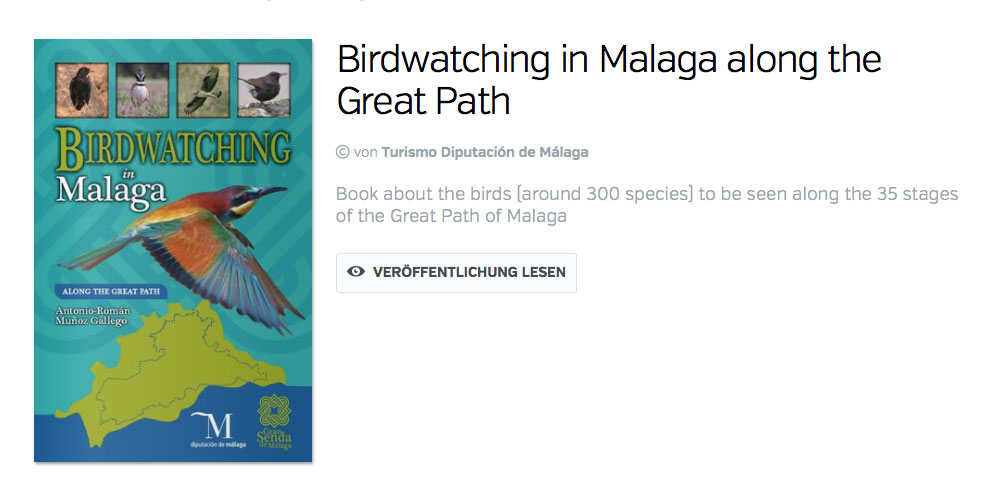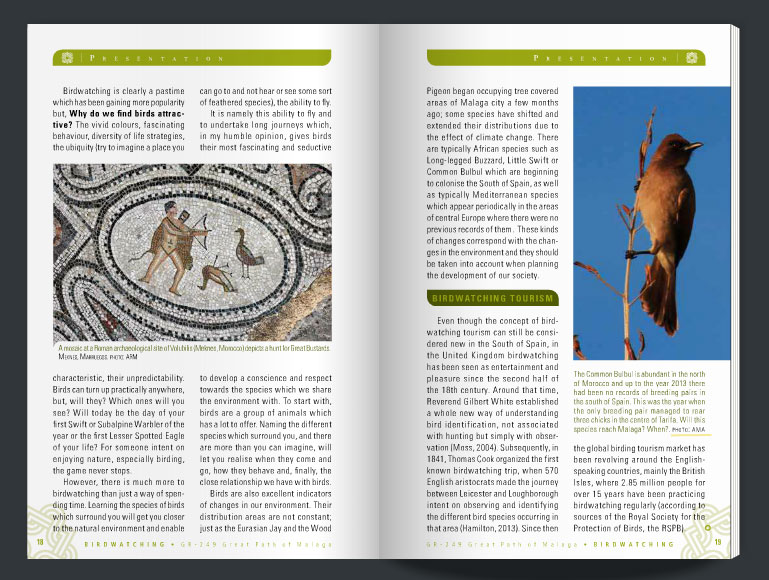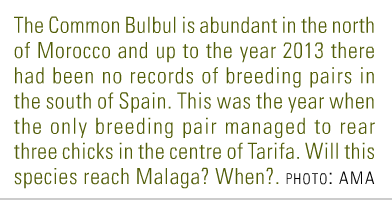 Der Gemeine Bülbül kommt im Norden Marokkos häufig vor und bis zum Jahr 2013 gab es keine Berichte über brütende Pärchen im Süden Spaniens. In diesem Jahr schaffte es das einzige Brutpärchen drei Junge im Zentrum von Tarifa aufzuziehen. Wird diese Art nach Malaga gelangen? Wann?
You can find the online version of this book here
♦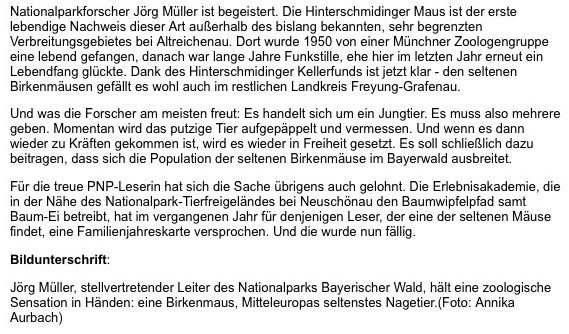 Passauer Neue Presse: Die wohl seltenste Maus Mitteleuropas (Sicista betulina)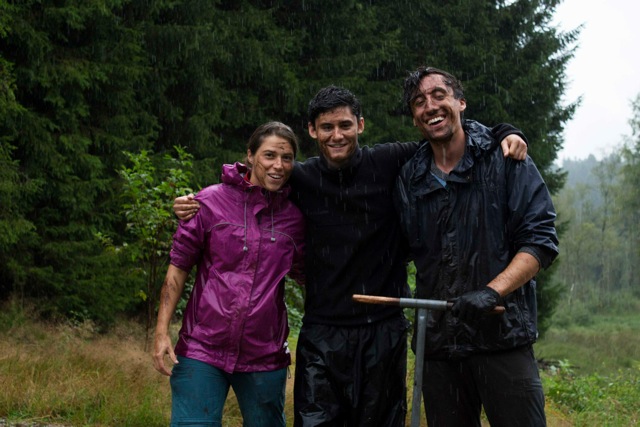 ♦
Merken
Merken
Merken
Merken
Merken
Merken
Merken
Merken
Merken
Merken
Merken
Merken
Merken